2016-10-25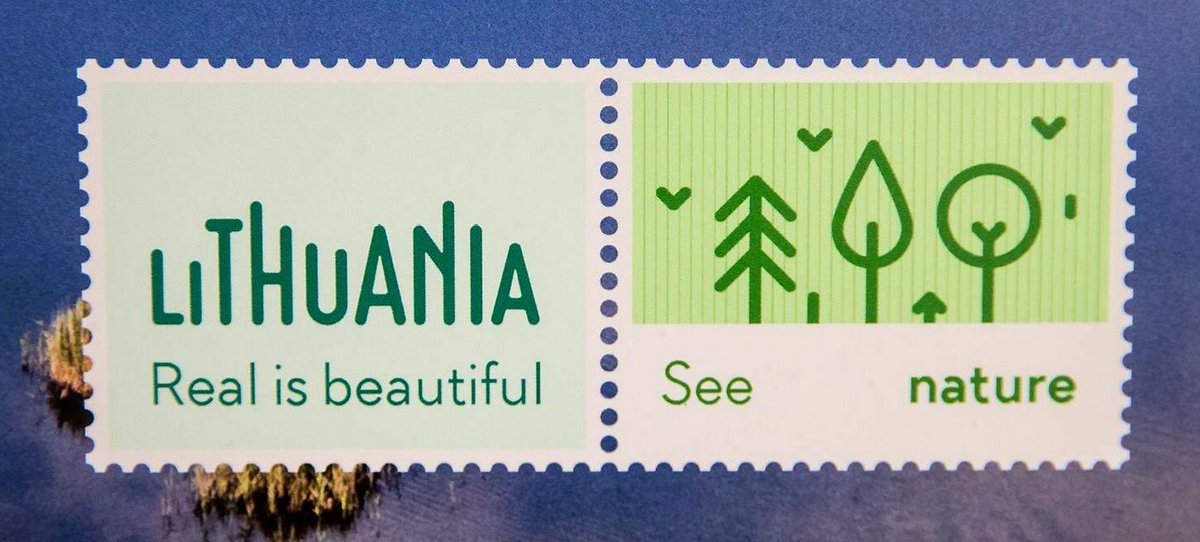 The State Department of Tourism has introduced new concept of Lithuania's new national tourism brand"Lithuania. Real is beautiful" – this slogan has been chosen as the main focus of state tourism marketing.
The focus of the visual representation of the tourism brand of Lithuania is a postage stamp. The logo typeface resembles lively, growing tree branches and is contained within a pastel mint symbol of a postage stamp. Complementary images have been created as well, which, along with the logo, help to deliver a more accurate message – namely, "Meet people", "Taste Food", "Stay Active", "See Nature," or "Explore Culture". Based on the style of the logo, a souvenir line and communication marketing tools have also been developed.
The concept of the tourism brand of Lithuania was developed in cooperation with the New! advertising agency.
^ To top